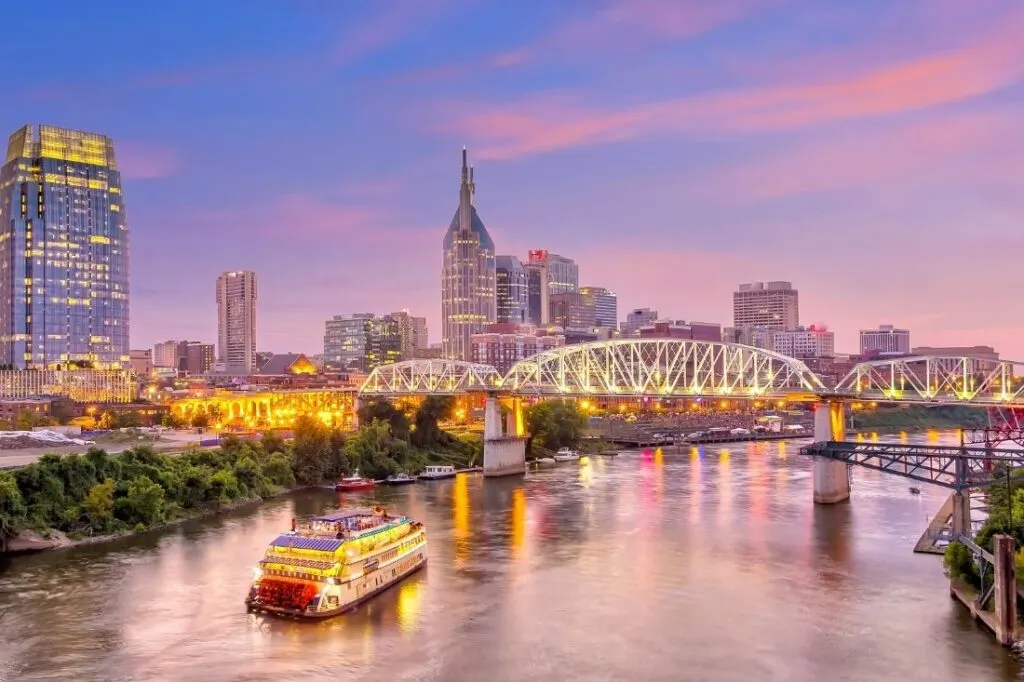 How to Celebrate Fall in Nashville with Your Family
There's nothing as incredible as autumn in Nashville.  As the weather starts to chill and leaves crisp up, there are countless ways to stop and enjoy the turning of the seasons. 
These are the top ways to have fun and welcome fall with your family, and why Nashville is the place to go!  
Go to Live Music
If there's anything Nashville is known for:  it's the live music.  Getting to spend some time here in the fall means you get the chance to see countless live shows, concerts, and more.  Music is a part of what made Nashville into the massive city it is today, so while you're here, don't be surprised by how many musicians are playing at all hours of the day.
From live bands in restaurants to solo singers on street corners and guitarists in bars, you'll feel starstruck by the talent and inspired to work on your own hobbies.  
Enjoy the Halloween Fun
As fall kicks off, nothing's as fun as the Halloween festivities!  Check out Goblins and Giggles at Gaylord Opryland, which offers a huge array of family-friendly fun and entertainment.  From a Halloween-themed scavenger hunt to trick-or-treating and enjoying boat rides, there are a lot of ways this spooky holiday can be celebrated here! 
Take In the Festivals and Fairs
Festivals are often thought of as late summer entertainment: but in Nashville, they run through the whole fall!  You can enjoy the Pilgrimage Music and Cultural Festival for the last weekend in September, or check out the Americanafest, which has a huge live music scene and brings fans in from around the world.  There's a lot to take in, and each of these festivals offers a taste of something fun and exciting.  
Enjoy Mazes and Other Fall Classics
Some parts of fall are classic, no matter where you are.  If you want to enjoy some real fall fun, take on some of the mazes and other awesome-themed fun in Nashville!  The Fall Family Fun Festival has a pumpkin patch and corn maze until October 30th, and Shuckle's has a corn maze with lots of games and entertainment until the same date!  
This means there's a lot of time to stop and enjoy some autumnal excitement while you're in the middle of looking at Nashville houses for sale! 
Take In Some of the Best Food Ever
Nashville's food is internationally known as flavorful, fun, and different from anywhere else!  If you're eager to get a great bite and aren't sure where to go: Nashville has you covered.  Get barbeque at Peg Leg Porker, and check out the delicious sides and fun scene at Stock and Barrel!  Enjoy Nashville hot chicken, and don't be afraid to check out smaller restaurants you'd usually ignore.  In Nashville, every eatery is worth sampling! 
Nashville Knows the Importance of Fall!
Fall is one of the best times of the year to enjoy making memories with loved ones: and Nashville makes sure everyone gets the most out of it.  If you're ready for a fantastic fall, don't forget to make the trip!